New Forest Images
by kevan brewer
2023 Calendar
A3 format, with full A4 photograph each month.
Shows Bank Holidays for England and Wales.
Glossy card cover.
Full A4 page showing dates, giving plenty of writing space.
Extra page with January 2023 dates for New Year planning.
Space to write notes and dates for next year.
Folds down to A4 for economic postage (large letter).
Comes with lightweight but sturdy board-backed envelope.
£10 including UK postage (contact us for overseas rates or multiple copies).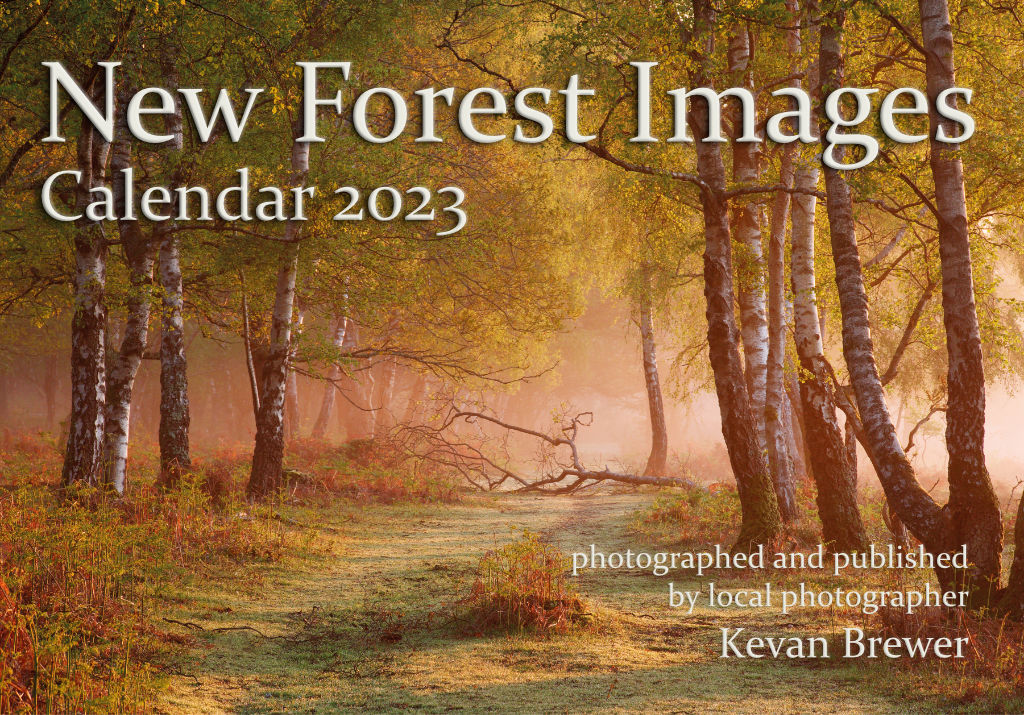 ---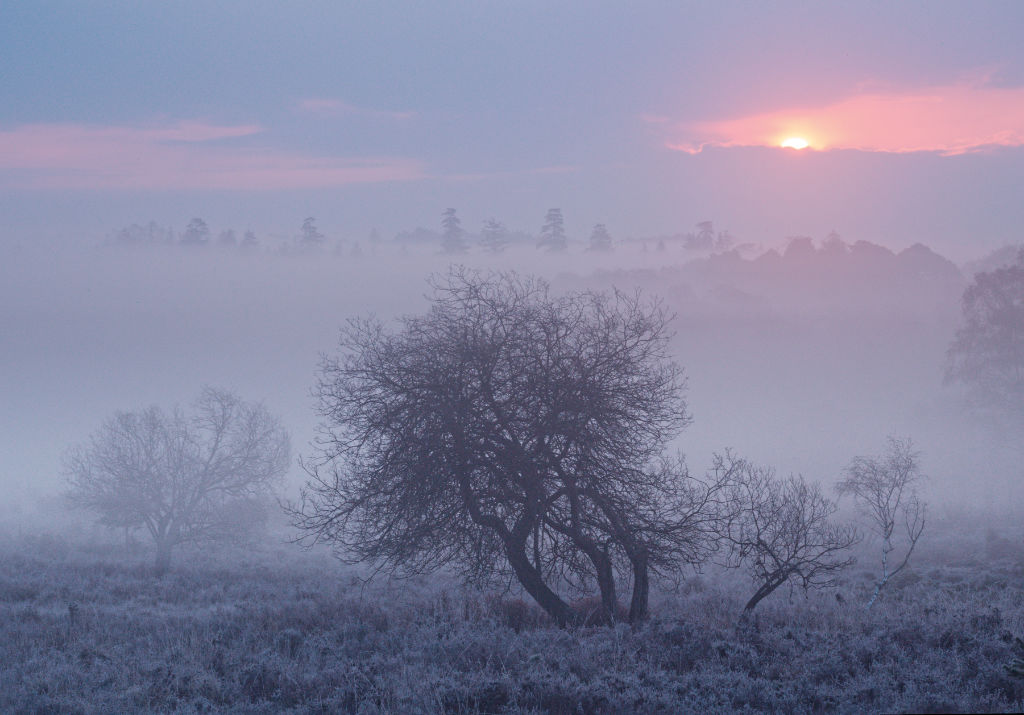 January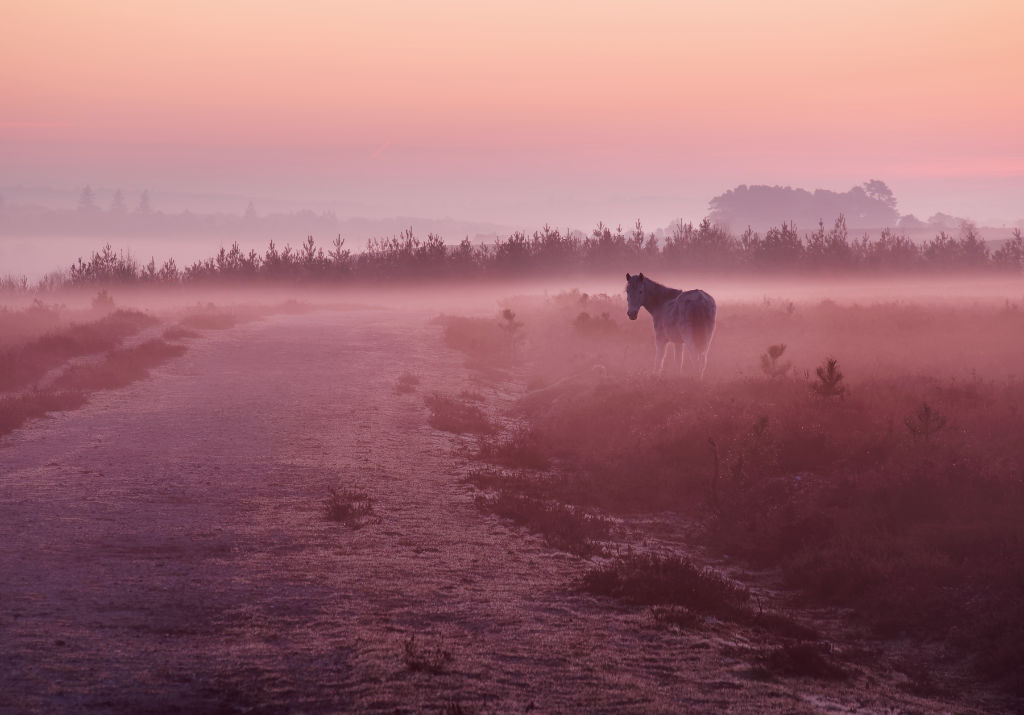 February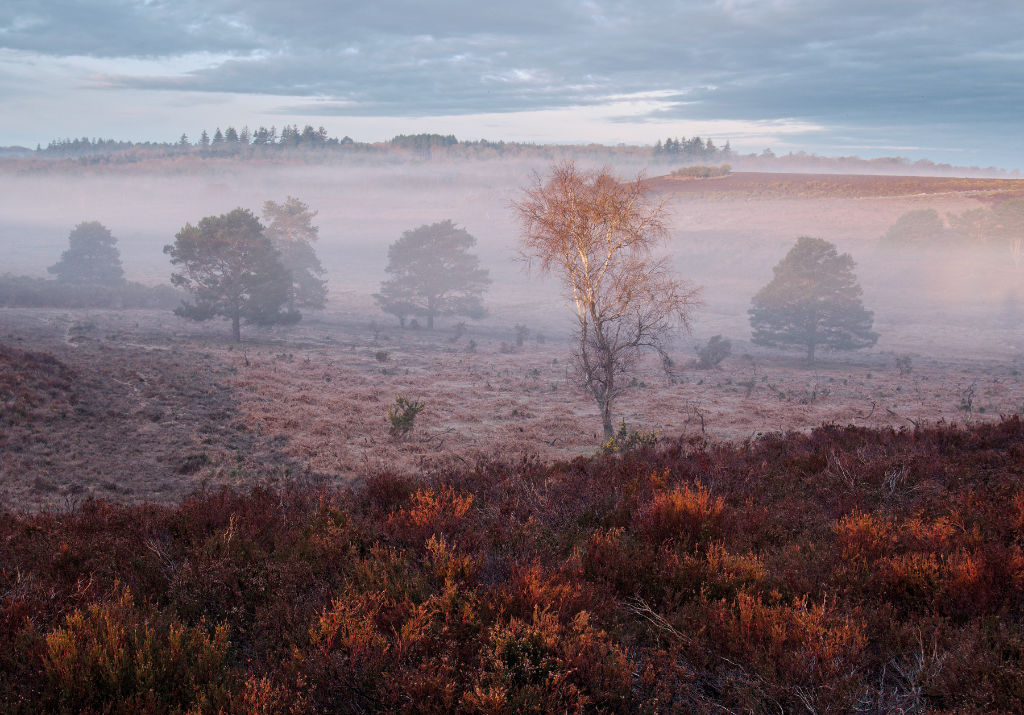 March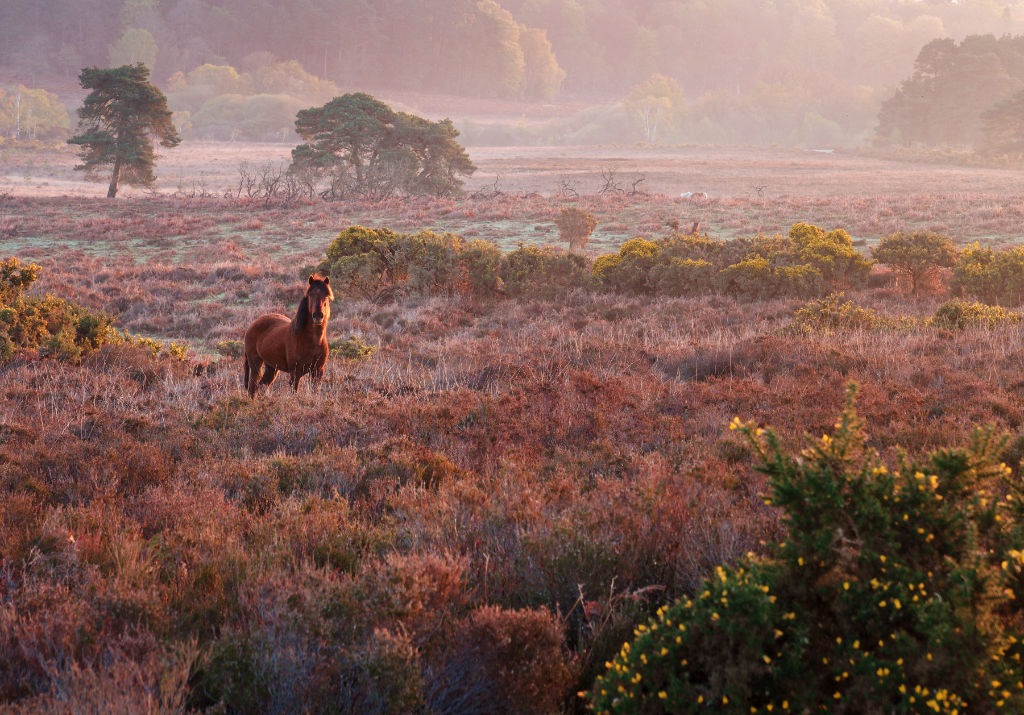 April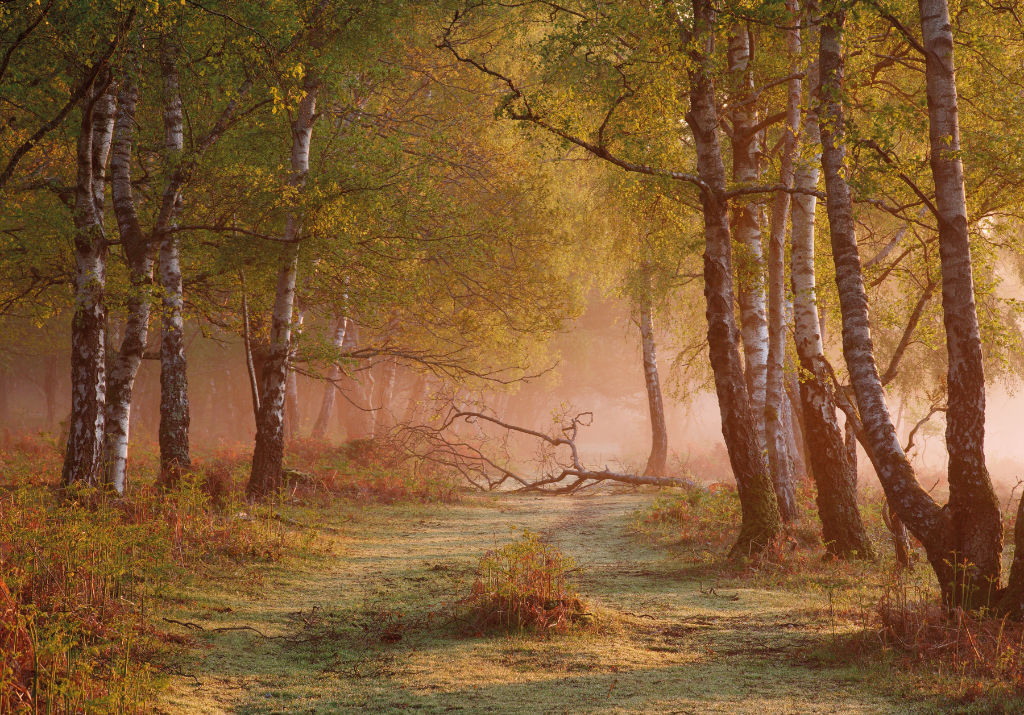 May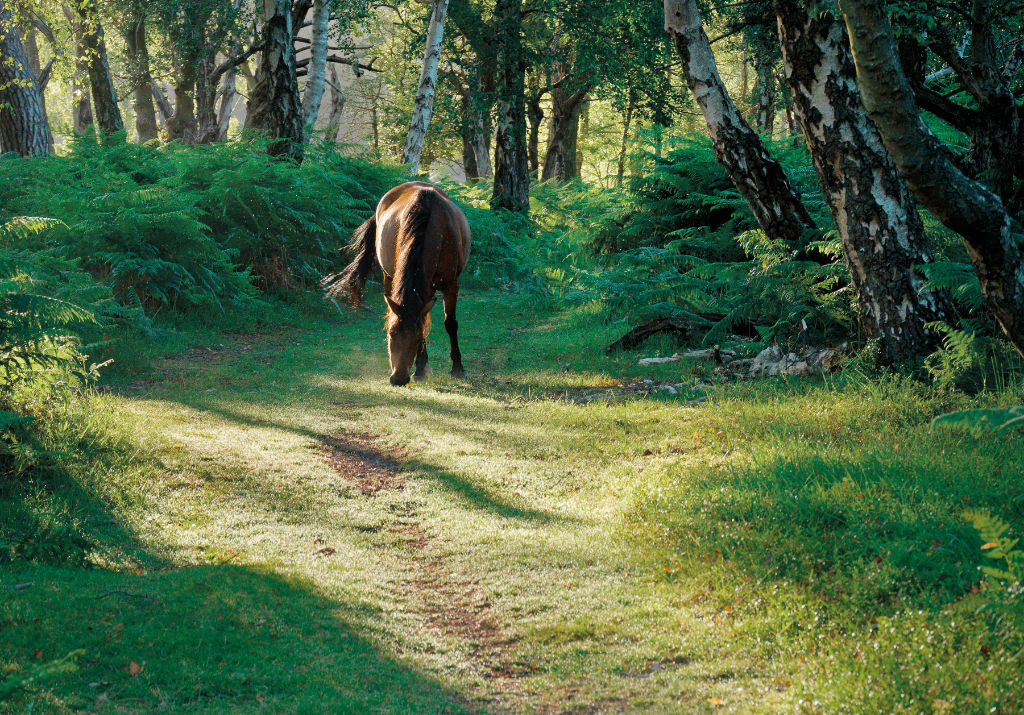 June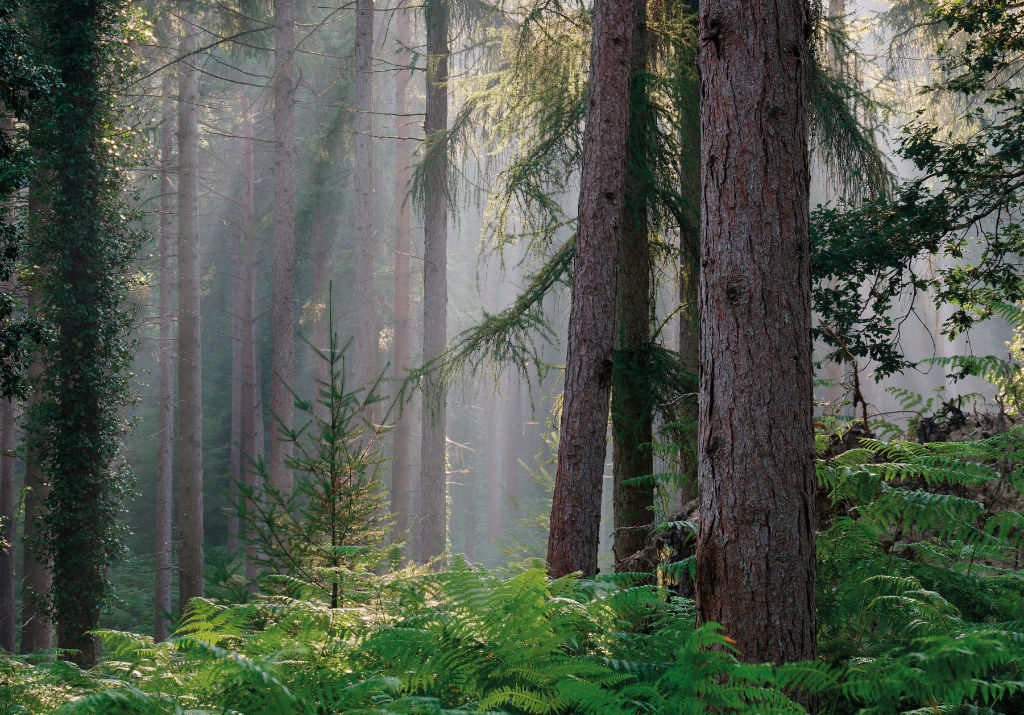 July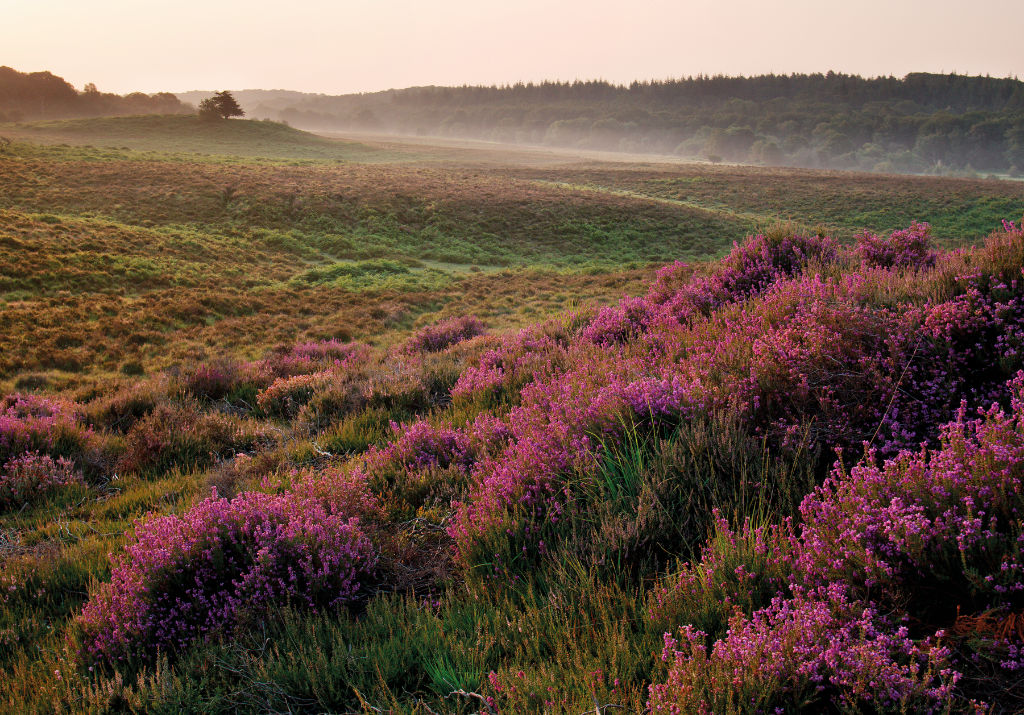 August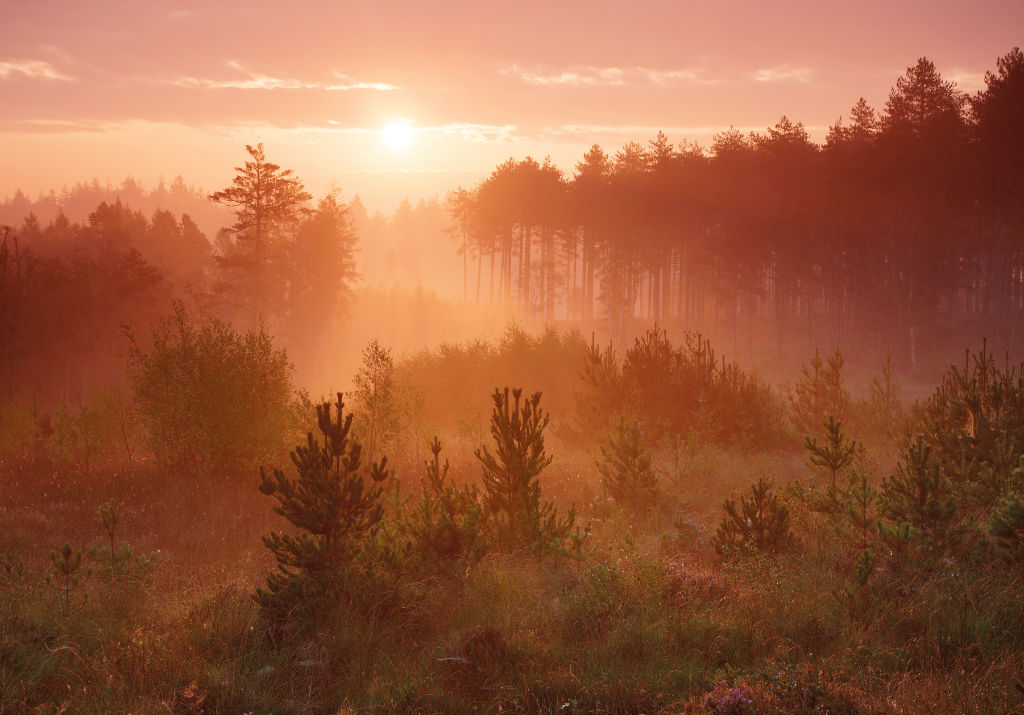 September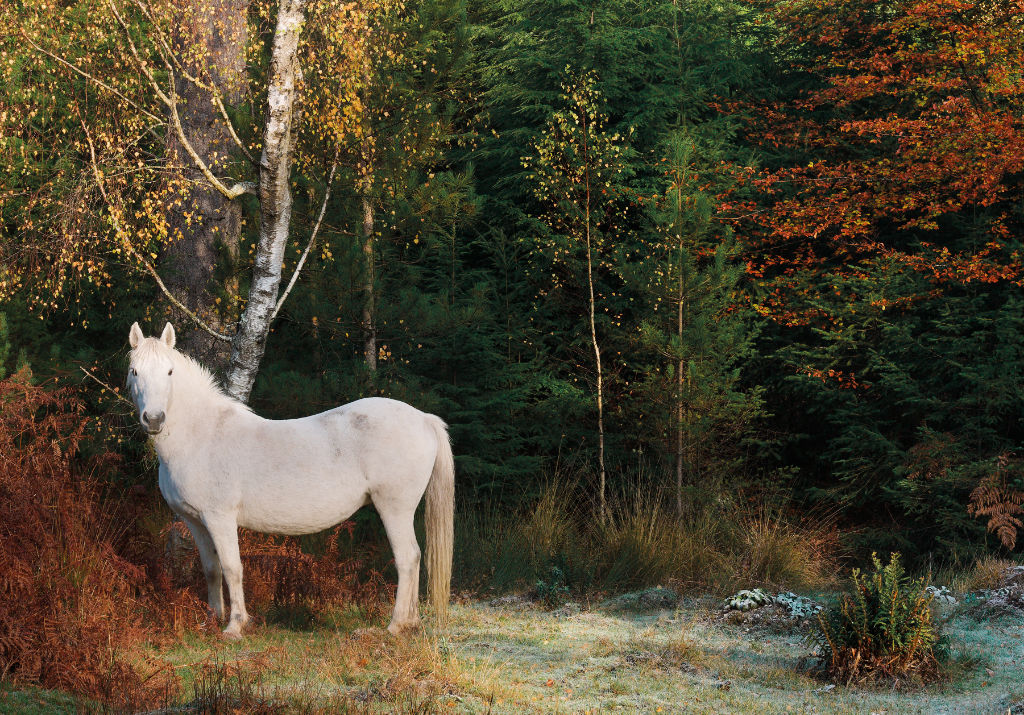 October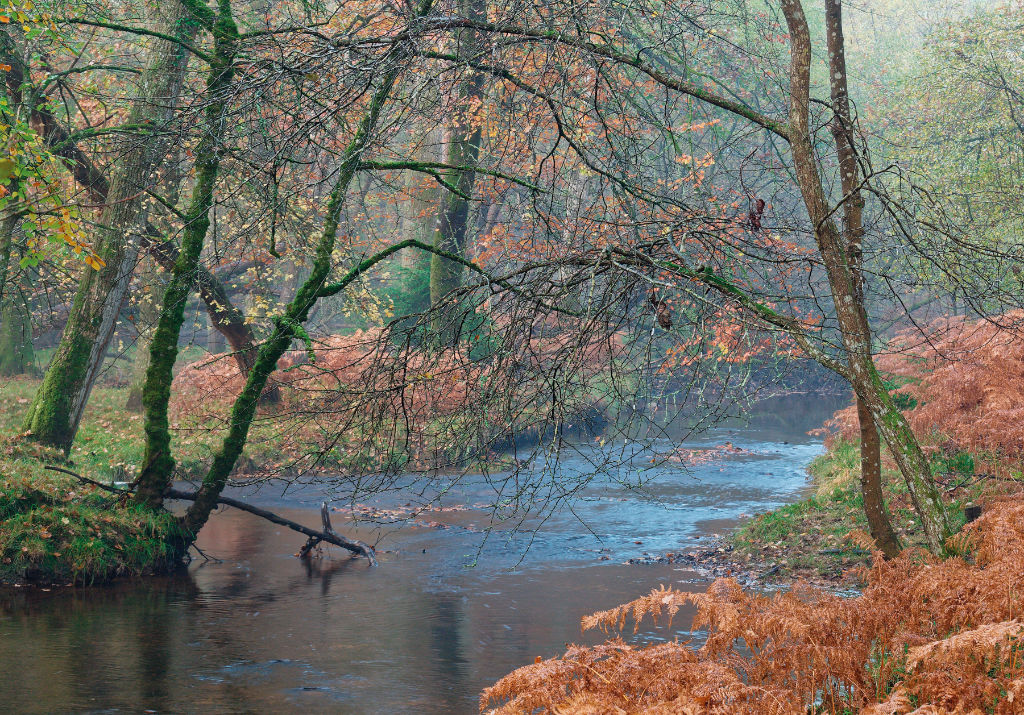 November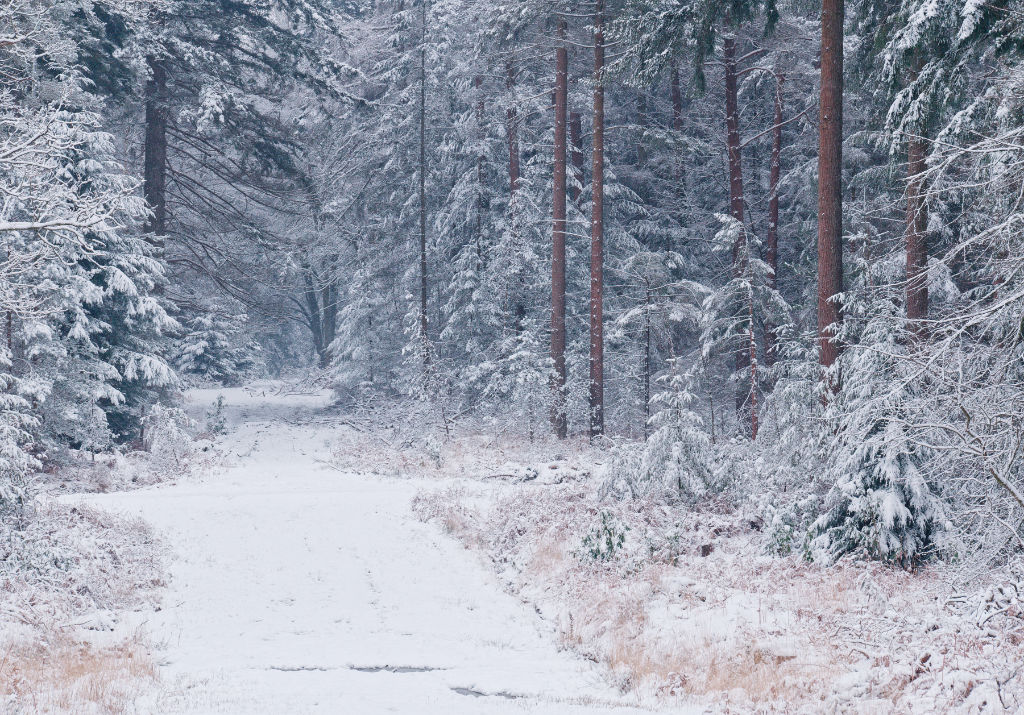 December